Neptune Flood Insurance merges technology, math algorithms, and insurance expertise into an innovative flood insurance product. A variety of factors related to your property are considered when developing a quote.Enter your address in the form below to start your free quote!You can also bind quotes through this interface, and it only takes a few minutes.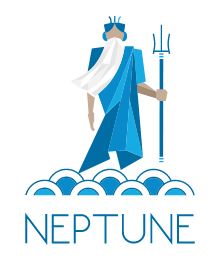 Get an Instant Flood Insurance Quote Today!
Information Related to Your Quote
Home Type describes the type of home you are hoping to insure. This includes categories like Single Family, Condominiums, and Manufactured Homes.
Building Foundation describes the structural design of your building's foundation. These categories include Slab, Crawlspace, Basement, Stilts/Pilings.
Past Flood Loss Claim History identifies the number and cost of flood insurance claims related to your property.
Number of Floors describes how many floors or stories the building contains. One, two, or more than two stories.
Home Construction Type describes the type of home construction: Masonry, Wood Frame, Steel Frame, etc.
Home Usage Type describes the type of home usage: Primary Home, Secondary/Seasonal Home, or Rental.